Africa's Leading Digital
Transformation Provider.
Treten Networks is recognised as the leading Digital transformation partner in Africa, offering boutique technological consulting and Managed services with Specialization in Cloud, Cybersecurity and Digital Infrastructure Services. Incorporated in 2013, Treten Networks has grown with footprint in over 18 countries across Africa, Middle East, Caribbean, Canada and the UK. Through our deep technical knowledge and strategic relationships with the world's leading solutions providers, proven delivery methodologies, platform-agnostic approach, and worldwide network of highly specialized experts, we provide the capabilities and services customers need to successfully drive Digital Transformation and move their businesses forward.
We are in business to ensure our clients operate securely by providing them with state-of-the-art Infrastructure and Cybersecurity services through Advisory, Assessment, and Consultancy (AAC) thereby allowing our
clients focus on their core business.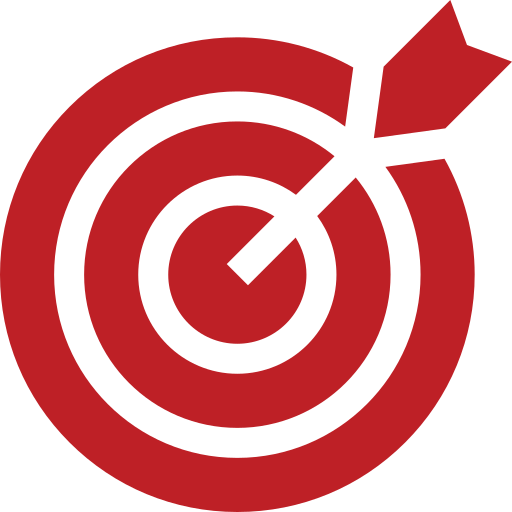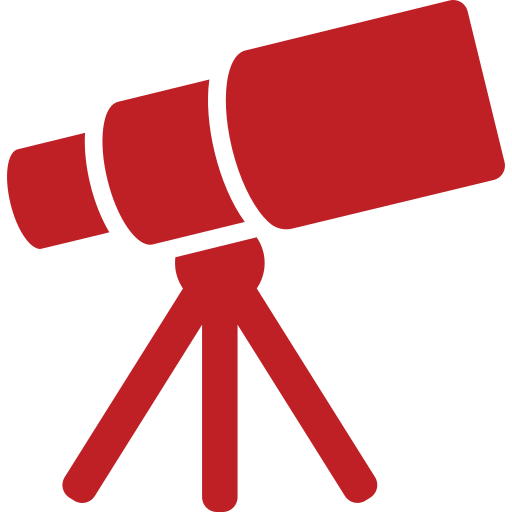 To become the #1 Digital Transformation  Solutions Provider across all territories of our operations.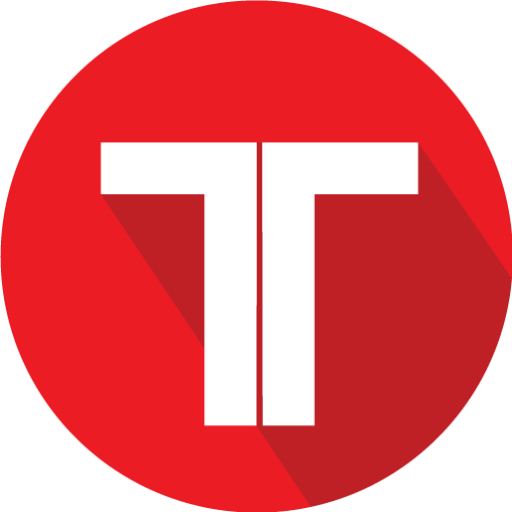 Treten Group South Africa was registered in 2006
Treten Networks  Nigeria was incorporated in 2013.
Treten Group SA divested & it became a wholly owned Nigerian company in 2015.
Treten Networks  commenced  operations in  Cameroon by 2016.
Treten UK and  Ghana commenced  operations in 2018.
Treten Rwanda, Ethiopia and Canada commenced operation.
Treten Networks expanded operations to the UAE and BVI.